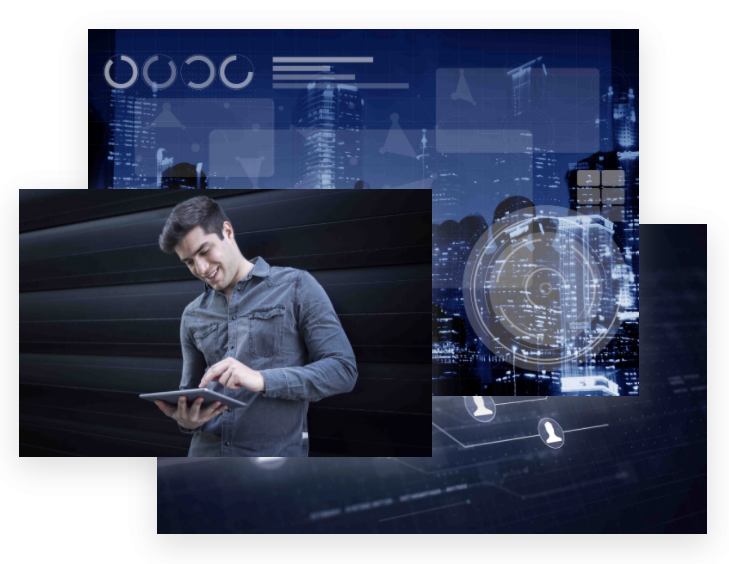 We collaborate with Daon, world leader in identification platforms, with over 20 years of experience in the field.  Daon's platforms are the axis of the identity strategy in several financial and government services in the world.  Daon has become a key reference in the industry for the generation of international standards of security, personal data protection and UX.
The scale and robustness of Daon solutions have attracted the attention of institutions and enterprises in the financial, health, education, travel and digital government industries.  Daon has already a solid footprint in Mexico and Latin America, and in Imagina Projects we are proud to participate in the digital transformation effort that the company carries out in the region.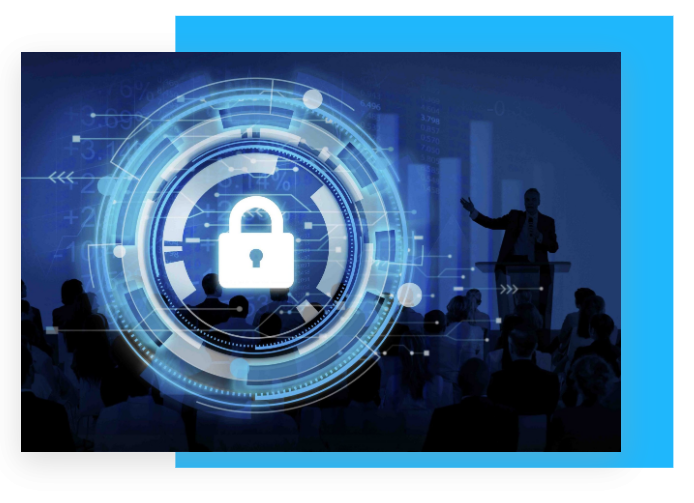 We collaborate with CLEVEST, and IFS company. CLEVEST is world leader in field management services for mobile workforce management in utilities. COVID 19 has accelerated the need to streamline processes to assign and control tasks for power, gas and water utilities. The Latin American utilities are starting to capitalize CLEVEST's specialized solutions. The support of IFS will allow to extend these benefits to finance, telecom and retail verticals. Imagina Projects collaborates in the introduction of this world leading technology in Mexico.

---