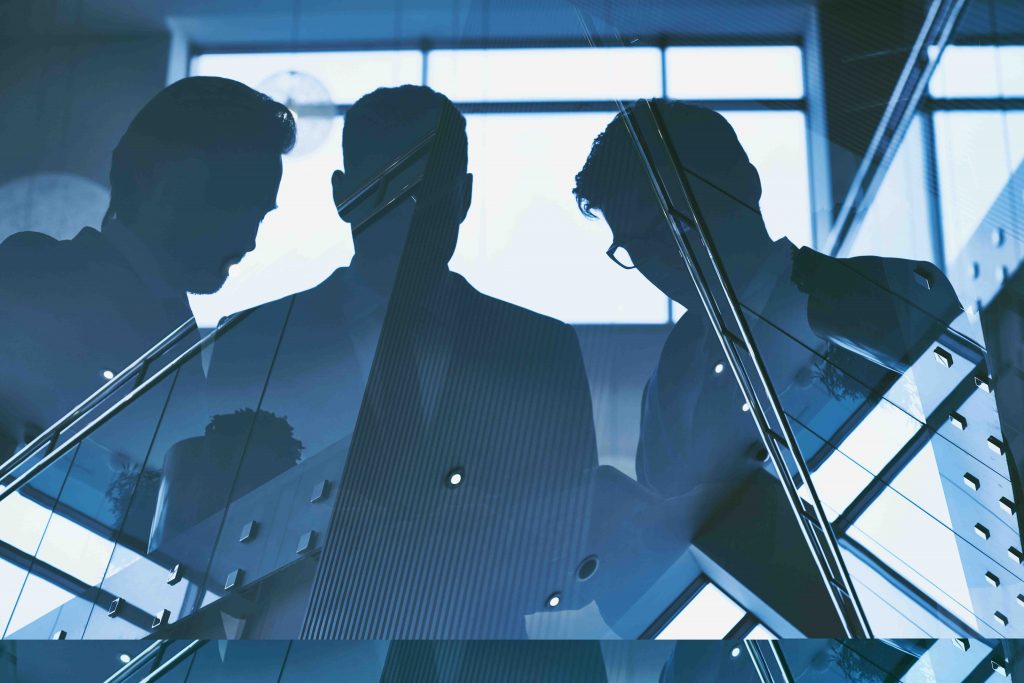 We have participated in the implementation of massive technological deployments for Grupo América Móvil, as well as POCs in power utilities, telcos and financial institutions. This experience allows us to offer versatility to manage projects that range from short/mid term scope such as certificate obtention or POCs, to implementation of complex platforms that provide services to millions of end users, and are supervised by regulators over multiannual projects.
Depending on our customer's needs, we can participate from scope definition up to the generation, validation, follow-up and adjustment of work plans. We document risks, agreements and adjustments with all the project's participants, and follow-up deliverables until the acceptance criteria are met.
Our work model is tested with international and multidisciplinary teams, on-site as well as remotely, and has allowed us to participate in the implementation of solutions in other countries in Latin America.
---