Imagina Projects was founded in February 2004, for introducing the technological solutions of the Swiss group Ascom in Mexico. Since then, we have collaborated in business development and/or project management with several leading technology companies:
---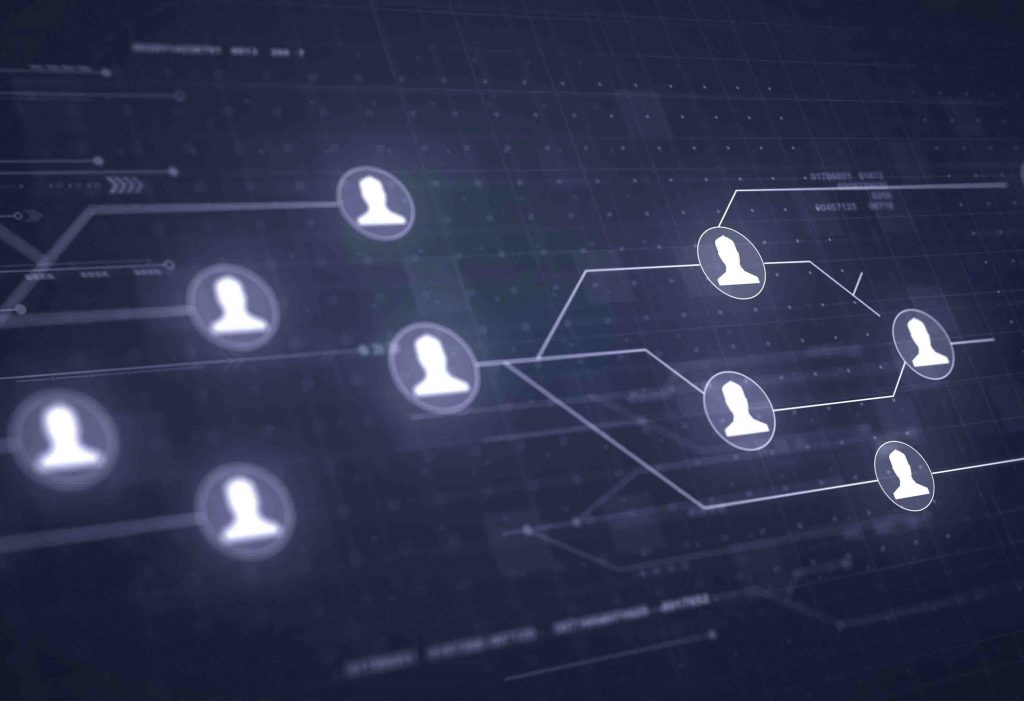 Ascom Powerline Communications
Introduction of voice and data transmission over low voltage powerlines, coordinating proofs of concept for CFE and Luz y Fuerza del Centro.
---
Keymile
Representation for Mexican market. Platform certification in the main telcos offering "last mile" services in the country, and commercial follow-up.
---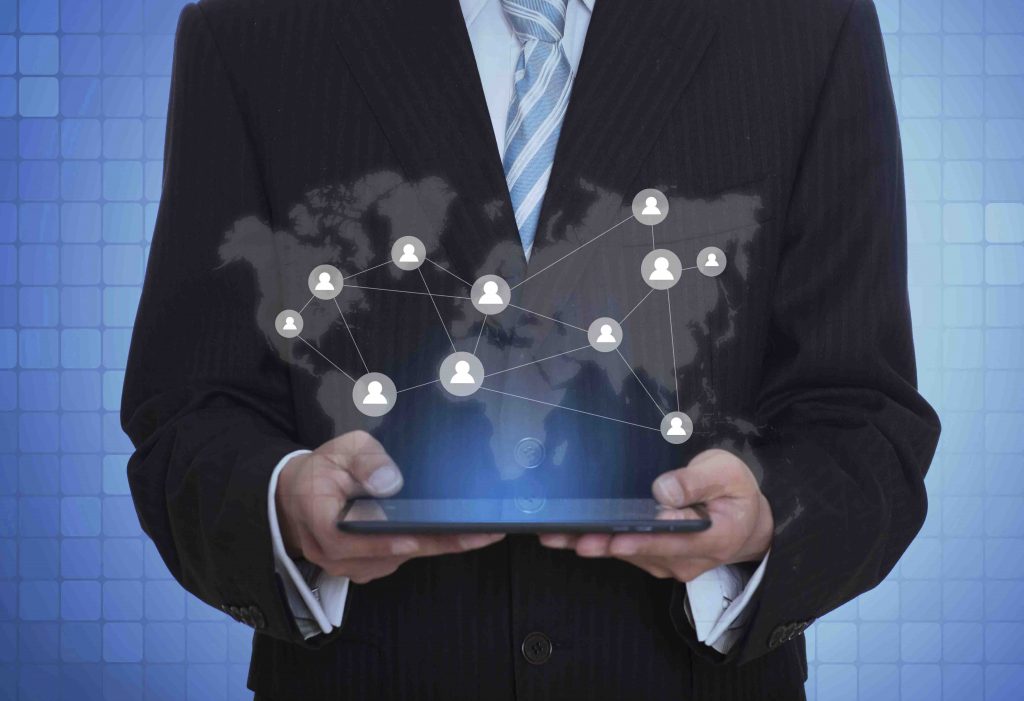 eServGlobal
Based on market intelligence supplied by Imagina Projects, eServGlobal participated in several bids for number portability platforms with the main telcos in the country, and won a project with one of the leading companies.
---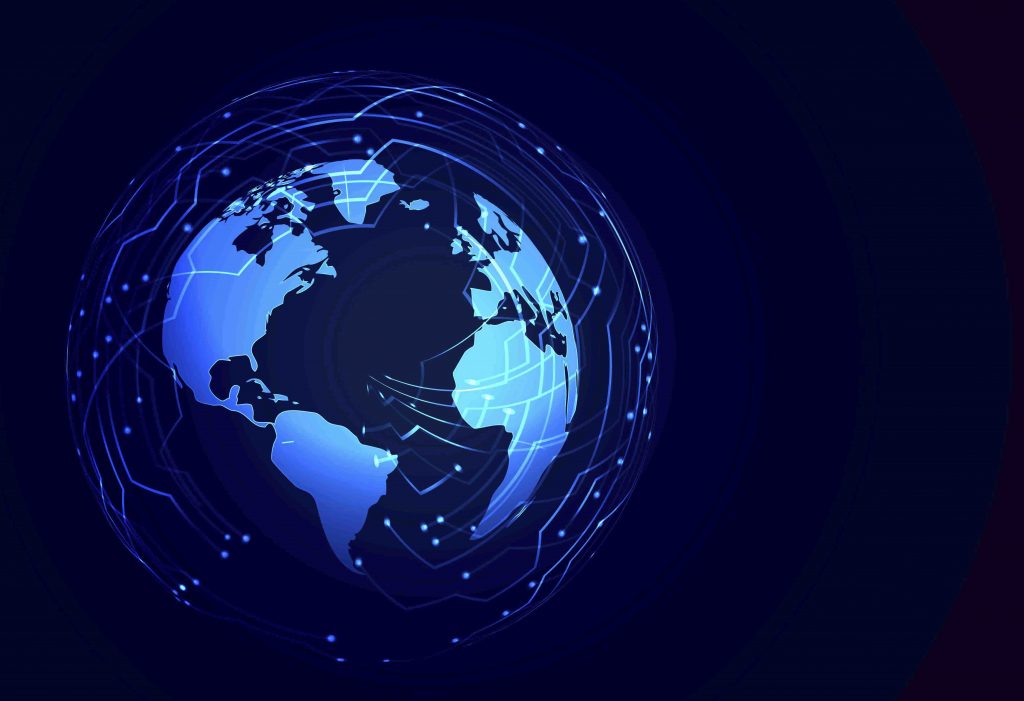 OneAccess
Collaboration with OneAccess local office in México to obtain Telefónica Móviles México lab certification.
---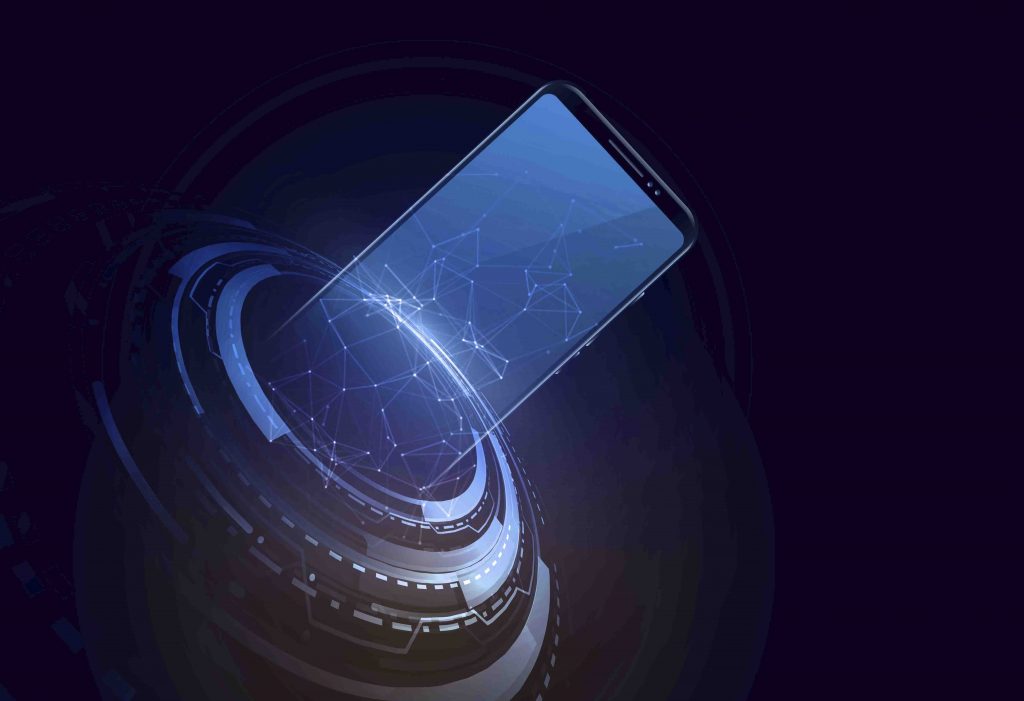 ClickFox
Market analysis for financial and telco markets for business development in Mexico.
---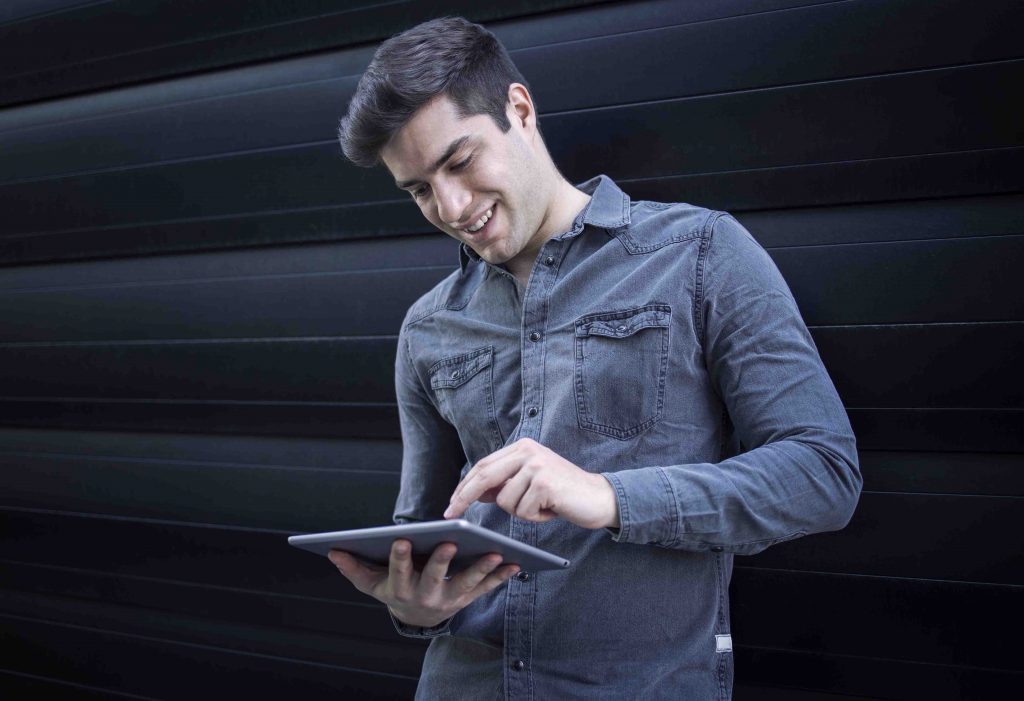 Daon
Business Development and Project Management.
---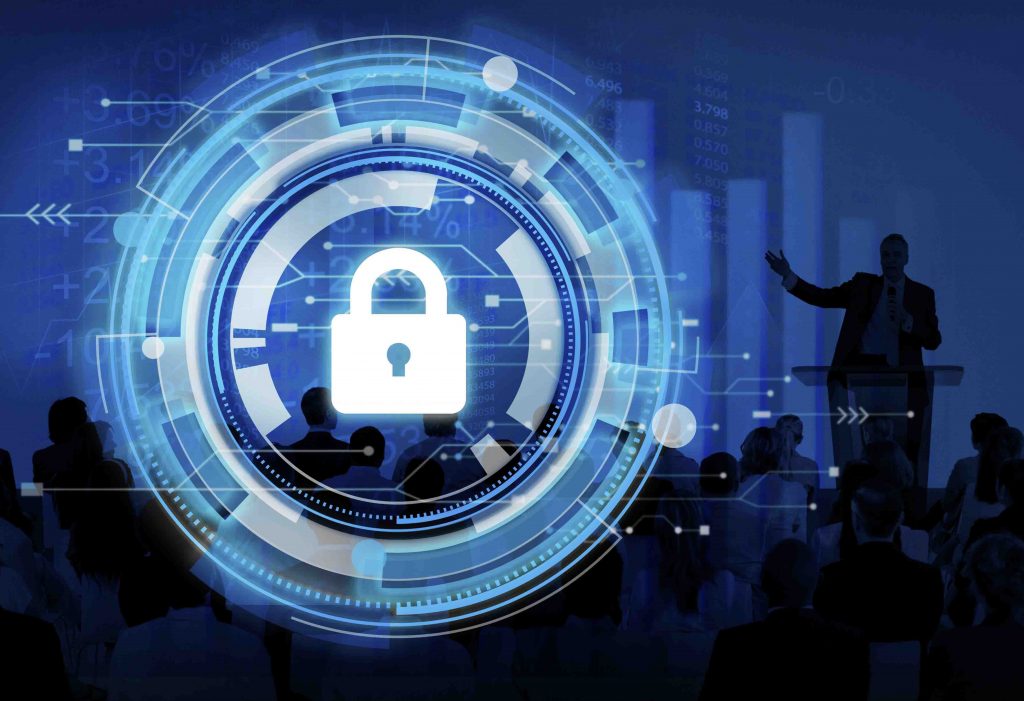 CLEVEST
Business Development.
---