TRANSFORMACIÓN DIGITAL
Contribuimos a la transformación digital de México con las mejores soluciones del mercado.
Nosotros / Qué Hacemos
DIGITAL TRANSFORMATION
We contribute to the digital transformation of Mexico with the best solutions in the market.
About Us / What We Do
TRANSFORMATION DIGITALE
Nous contribuons a la transformation digitale du Mexique avec les meilleures solutions du marché.
Nous / Ce que nous faisons
About Us
What we do
We collaborate with Daon, world leader in identification platforms, with over 20 years of experience in the field. Daon's platforms are the axis of the identity strategy in several financial and government services in the world. Daon has become a key reference in the industry for the generation of international standards of security, personal data protection and UX.

The scale and robustness of Daon solutions have attracted the attention of institutions and enterprises in the health, education, travel and digital government industries. Daon has already a solid footprint in Mexico and Latin America, and in Imagina Projects we are proud to participate in the digital transformation effort that the company carries out in the region.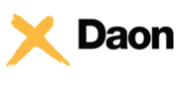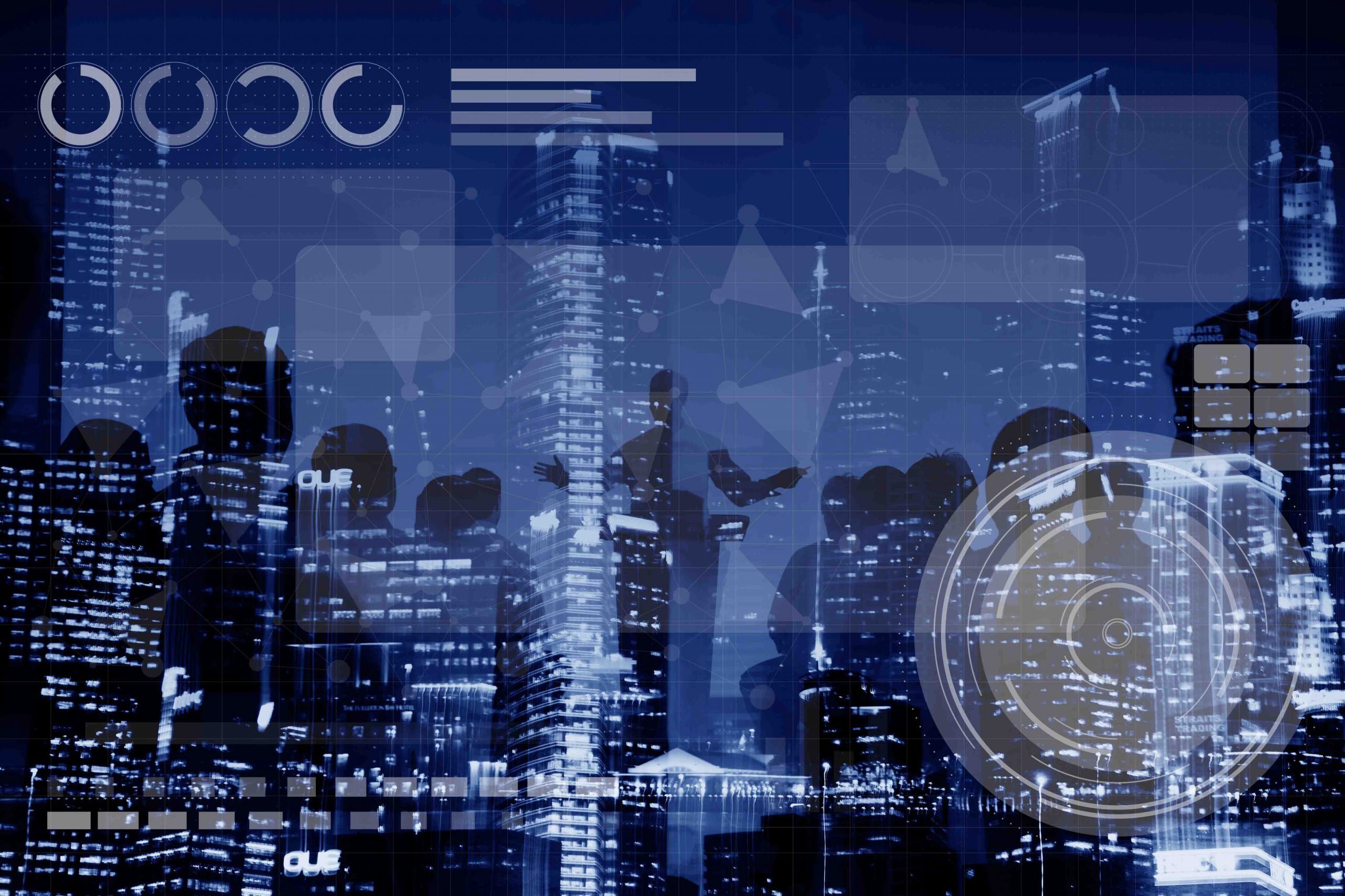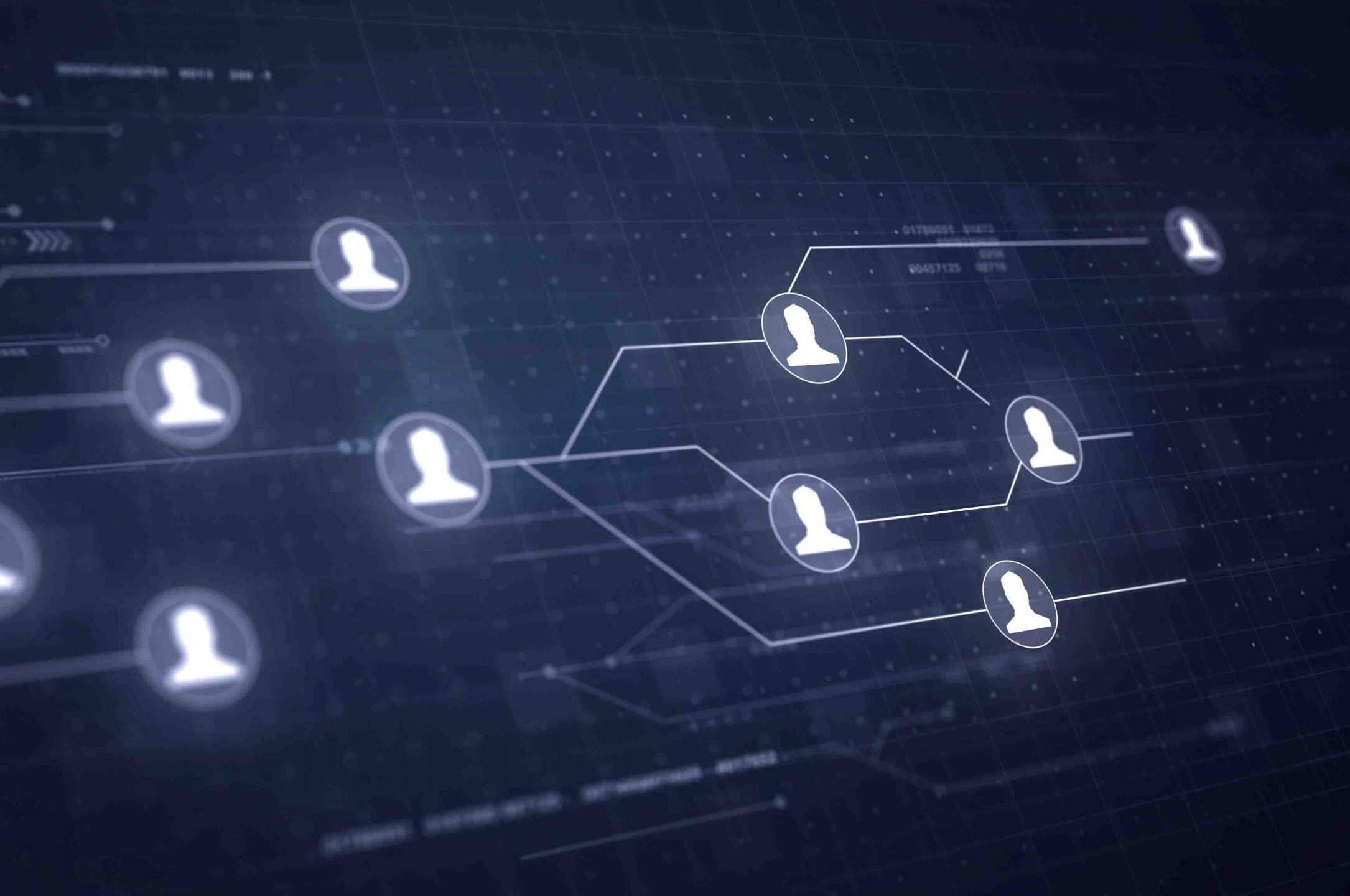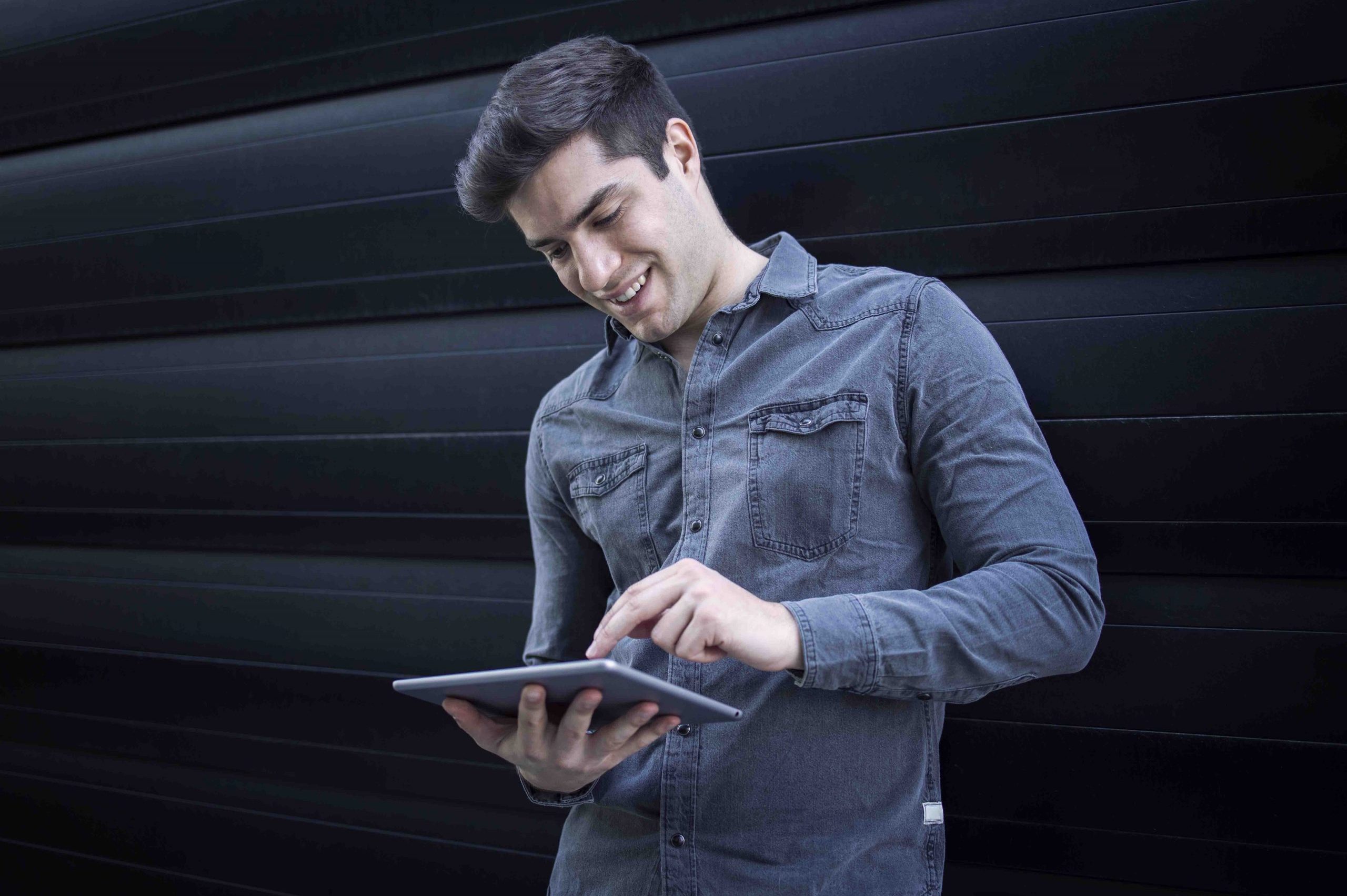 We collaborate with CLEVEST, and IFS company. CLEVEST is world leader in field management services for mobile workforce management in utilities. COVID 19 has accelerated the need to streamline processes to assign and control tasks for power, gas and water utilities. The Latin American utilities are starting to capitalize CLEVEST's specialized solutions. The support of IFS will allow to extend these benefits to finance, telecom and retail verticals. Imagina Projects collaborates in the introduction of this world leading technology in Mexico.

Trajectory
Imagina Projects was founded in February 2004, for introducing the technological solutions of the Swiss group Ascom in Mexico. Since then, we have collaborated in business development and/or project management with several leading technology companies:
Ascom Powerline Communications
Introduction of voice and data transmission over low voltage powerlines, coordinating proofs of concept for CFE and Luz y Fuerza del Centro.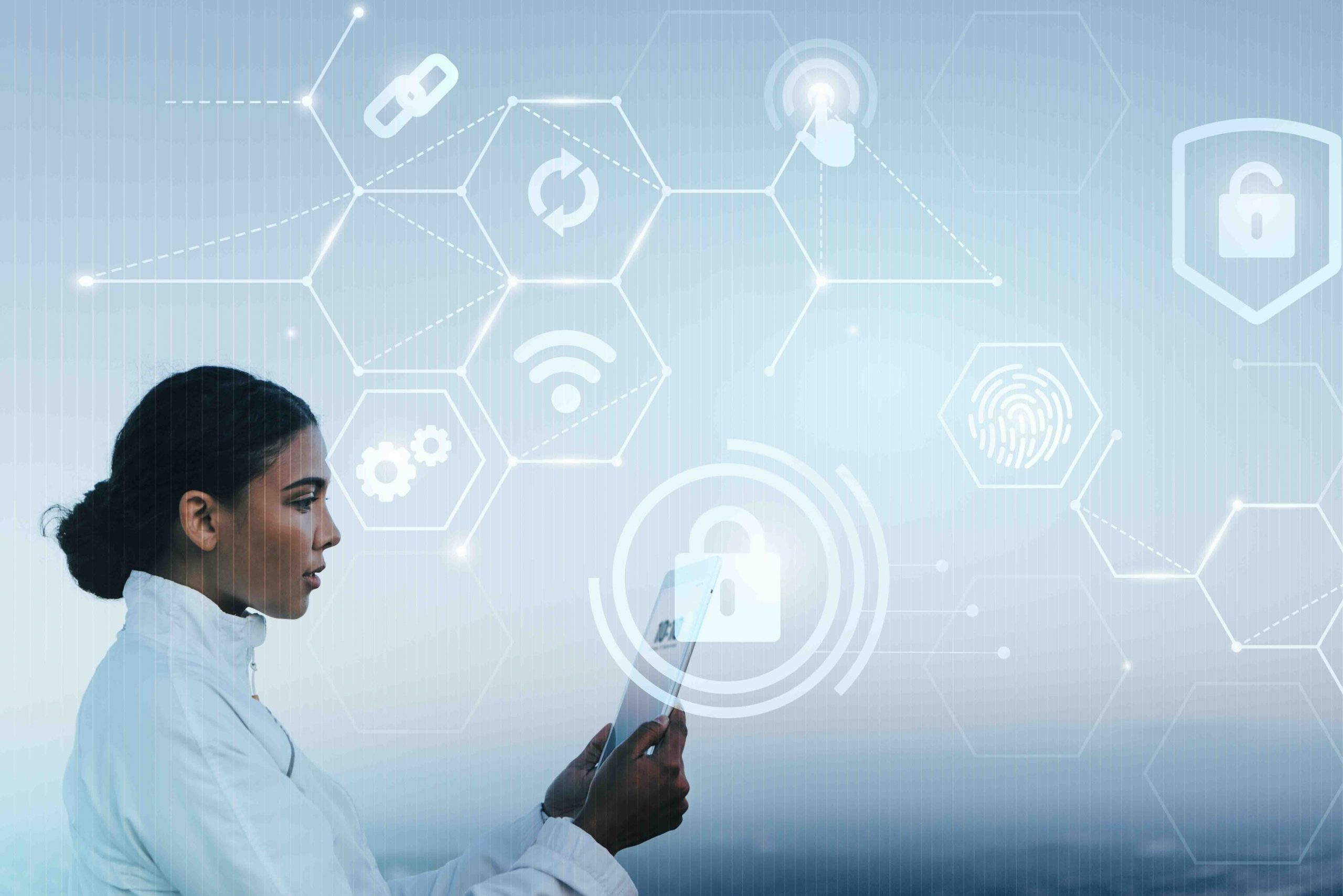 Keymile
Representation for Mexican market. Platform certification in the main telcos offering "last mile" services in the country, and commercial follow-up.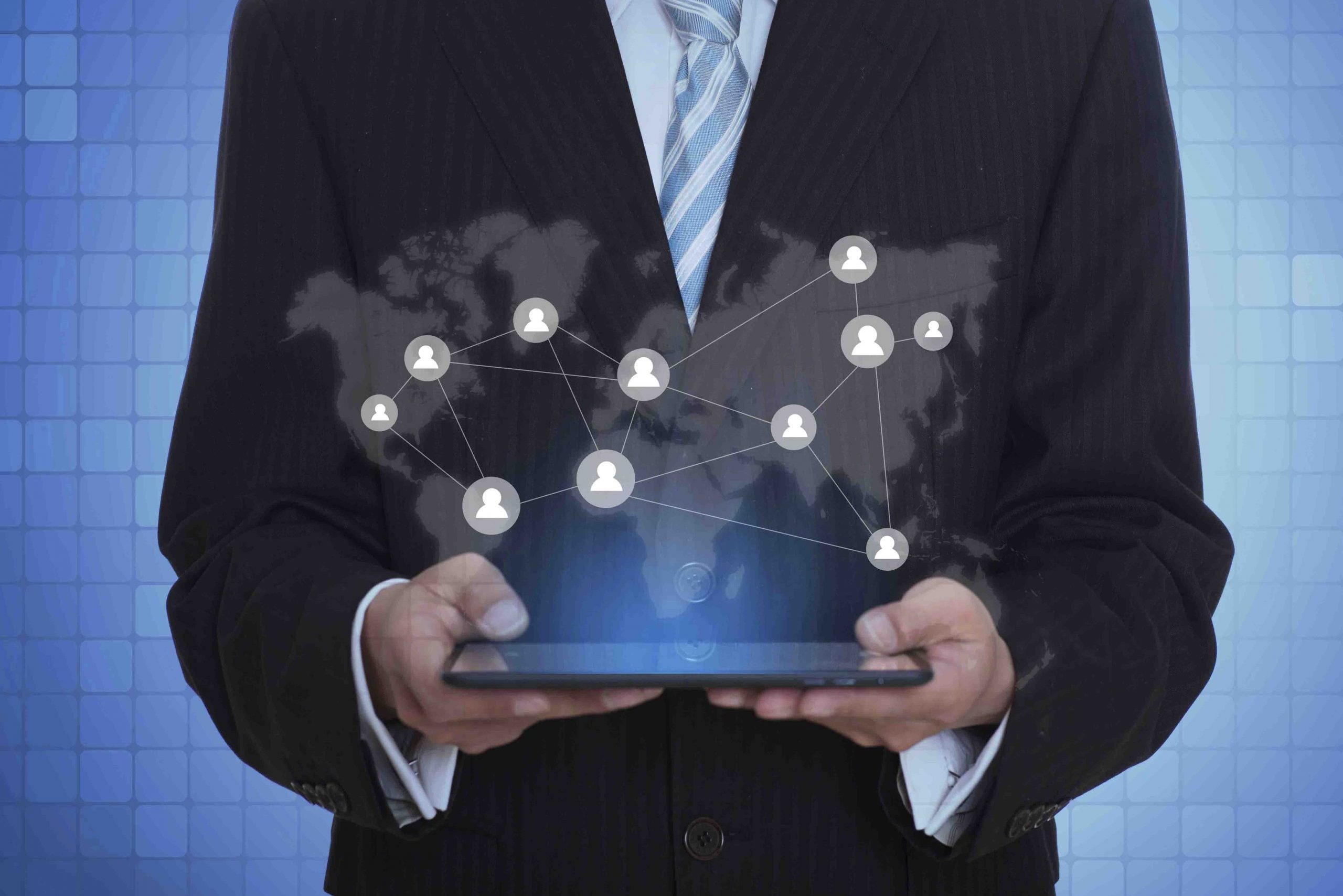 eServGlobale
Based on market intelligence supplied by Imagina Projects, eServGlobal participated in several bids for number portability platforms with the main telcos in the country, and won a project with one of the leading companies.
OneAccess
Collaboration with OneAccess local office in México to obtain Telefónica Móviles México lab certification.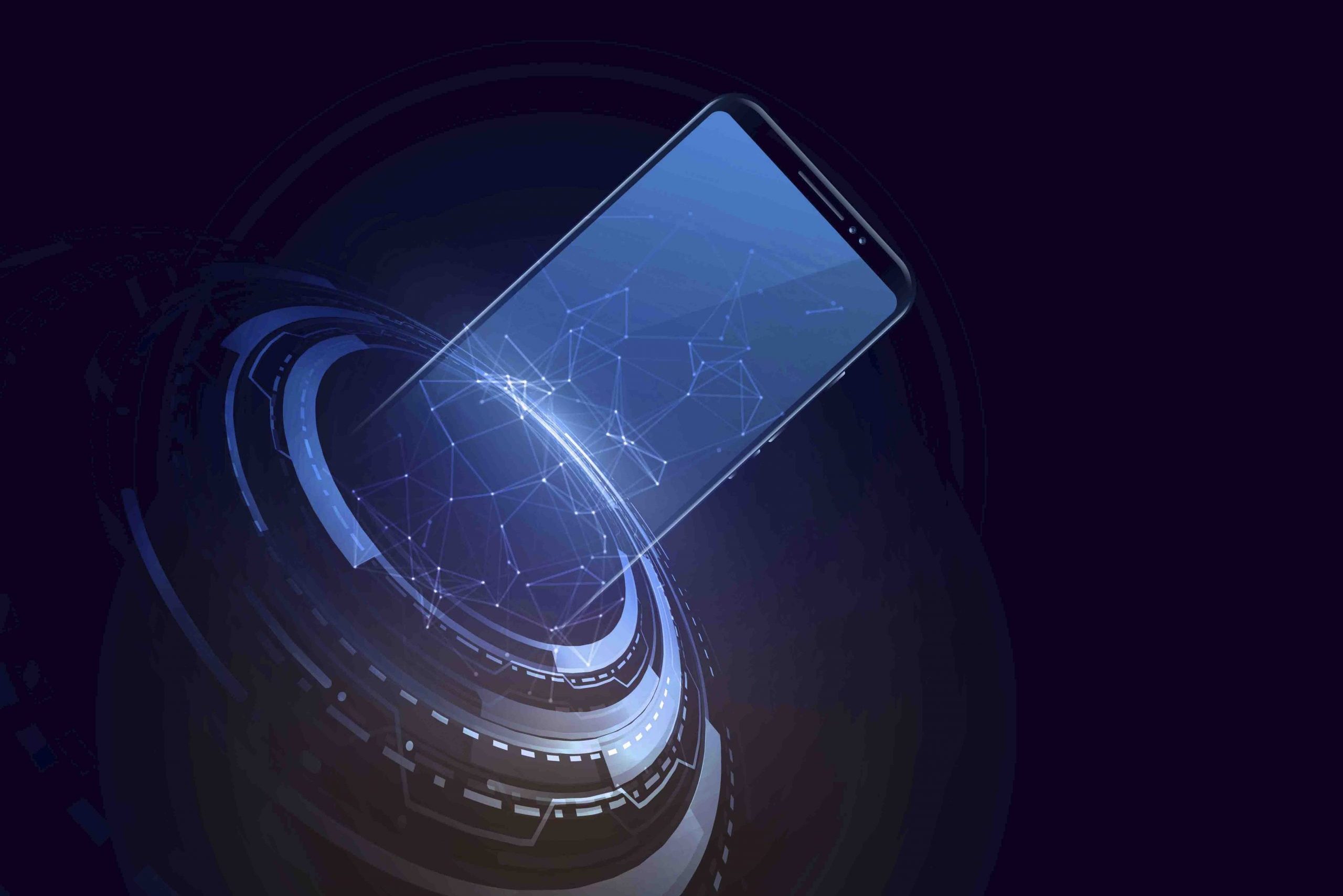 ClickFox
Market anáalysis for financial and telco markets for business development in Mexico.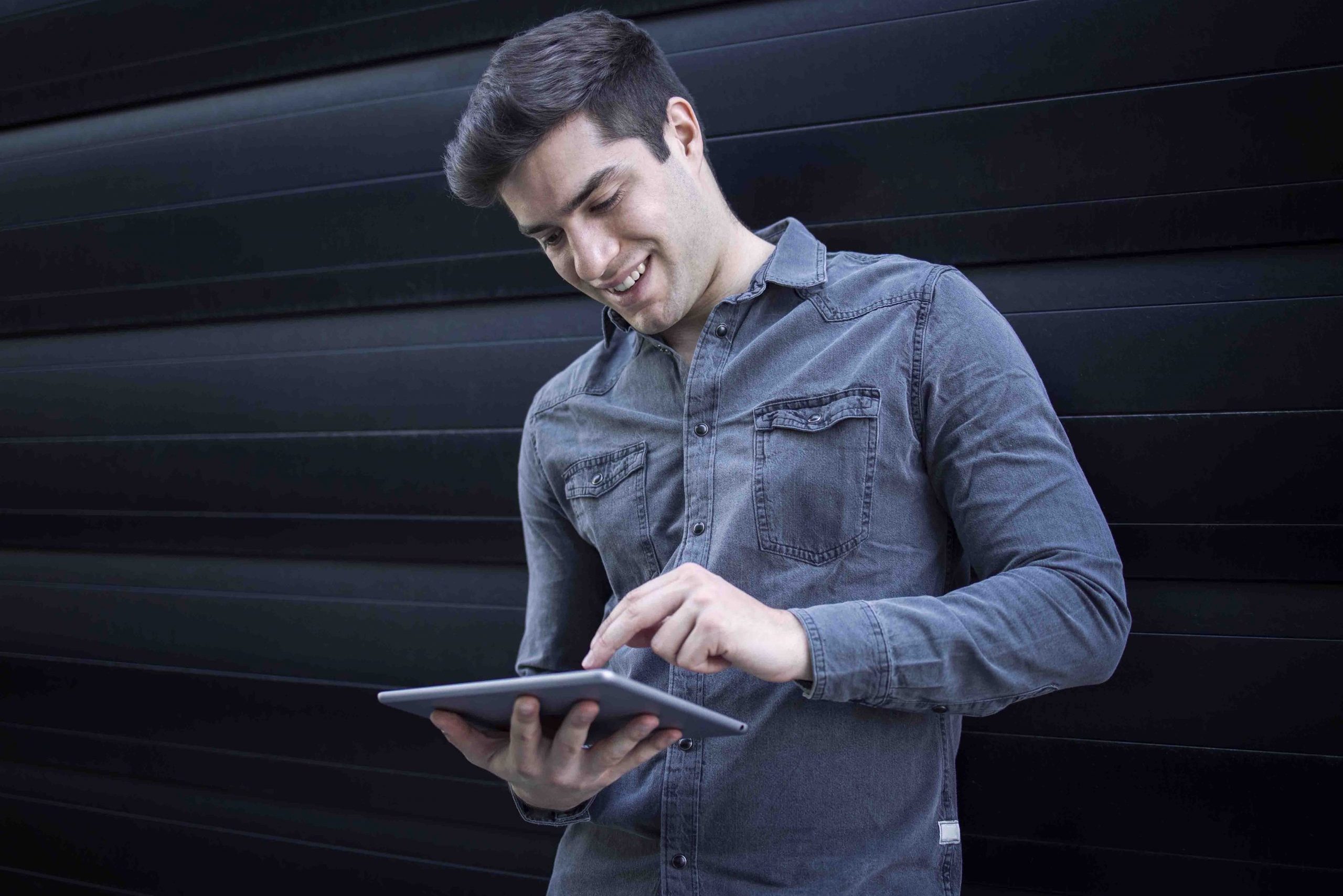 Daon
Business Development and Project Management.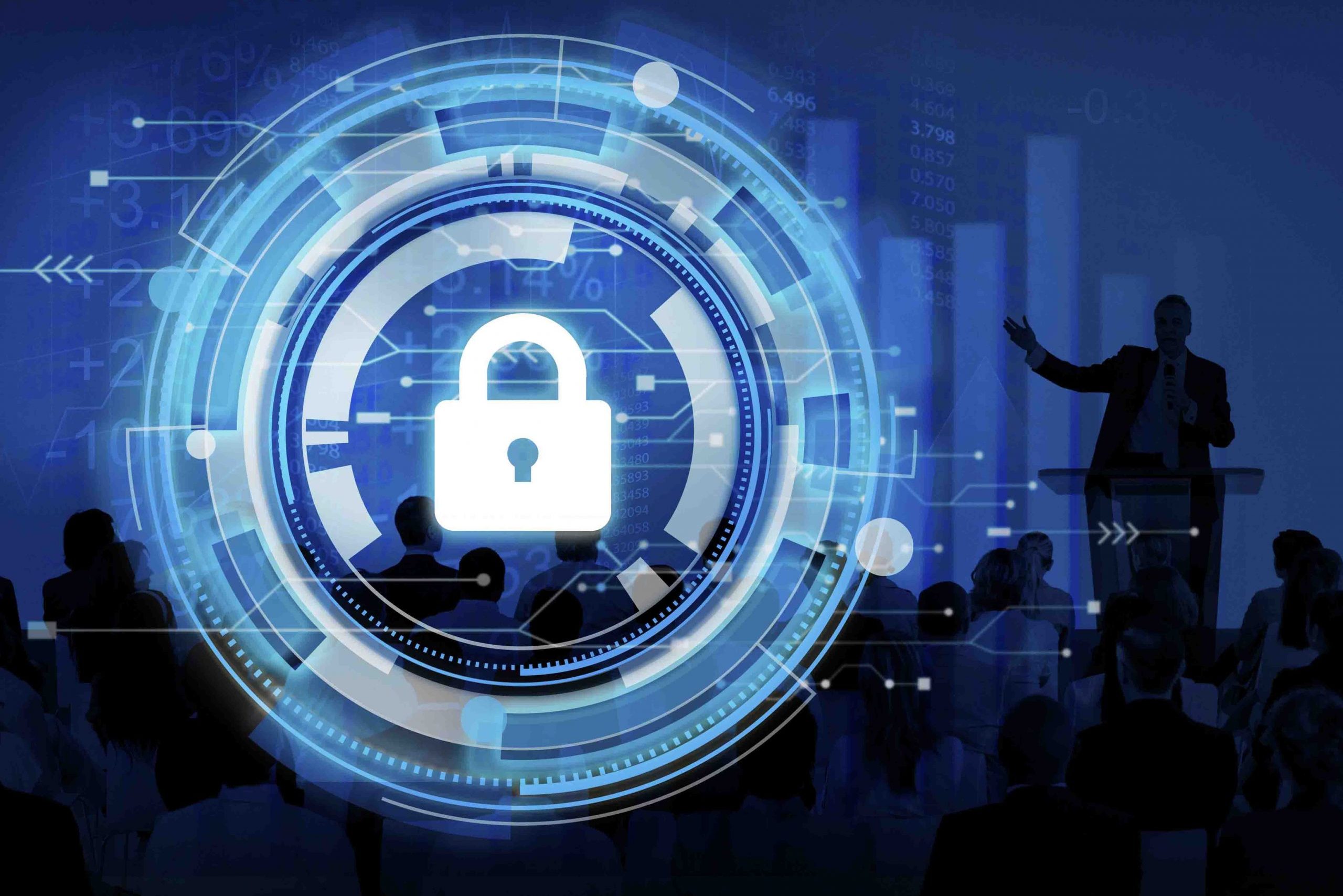 CLEVEST
Business Development
Services
Business Development
We collaborate fully with our business partners to develop their solutions in the Mexican market:

• Providing information about specialized media and events
• Participating in the generation of events and marketing campaigns
• Informing about regulatory and normative conditions
• Generating market analysis on demand
• Qualifying business opportunities and generating reports based in the standards defined
by our customers
• Providing local follow-up to the qualified opportunities
• Monitoring Proofs of Concept/evaluations

We are aware that business development is a collaborative activity, so our work model allows to supplement the efforts of other local business partners.
Project Management
We have participated in the implementation of massive technological deployments for Grupo América Móvil, as well as POCs in power utilities, telcos and financial institutions. This experience allows us to offer versatility to manage projects that range from short/mid term scope such as certificate obtention or POCs, to implementation of complex platforms that provide services to millions of end users, and are supervised by regulators over multiannual projects.

Depending on our customer's needs, we can participate from scope definition up to the generation, validation, follow-up and adjustment of work plans. We document risks, agreements and adjustments with all the project's participants, and follow-up deliverables until the acceptance criteria are met.

Our work model is tested with international and multidisciplinary teams, on-site as well as remotely, and has allowed us to participate in the implementation of solutions in other countries in Latin America.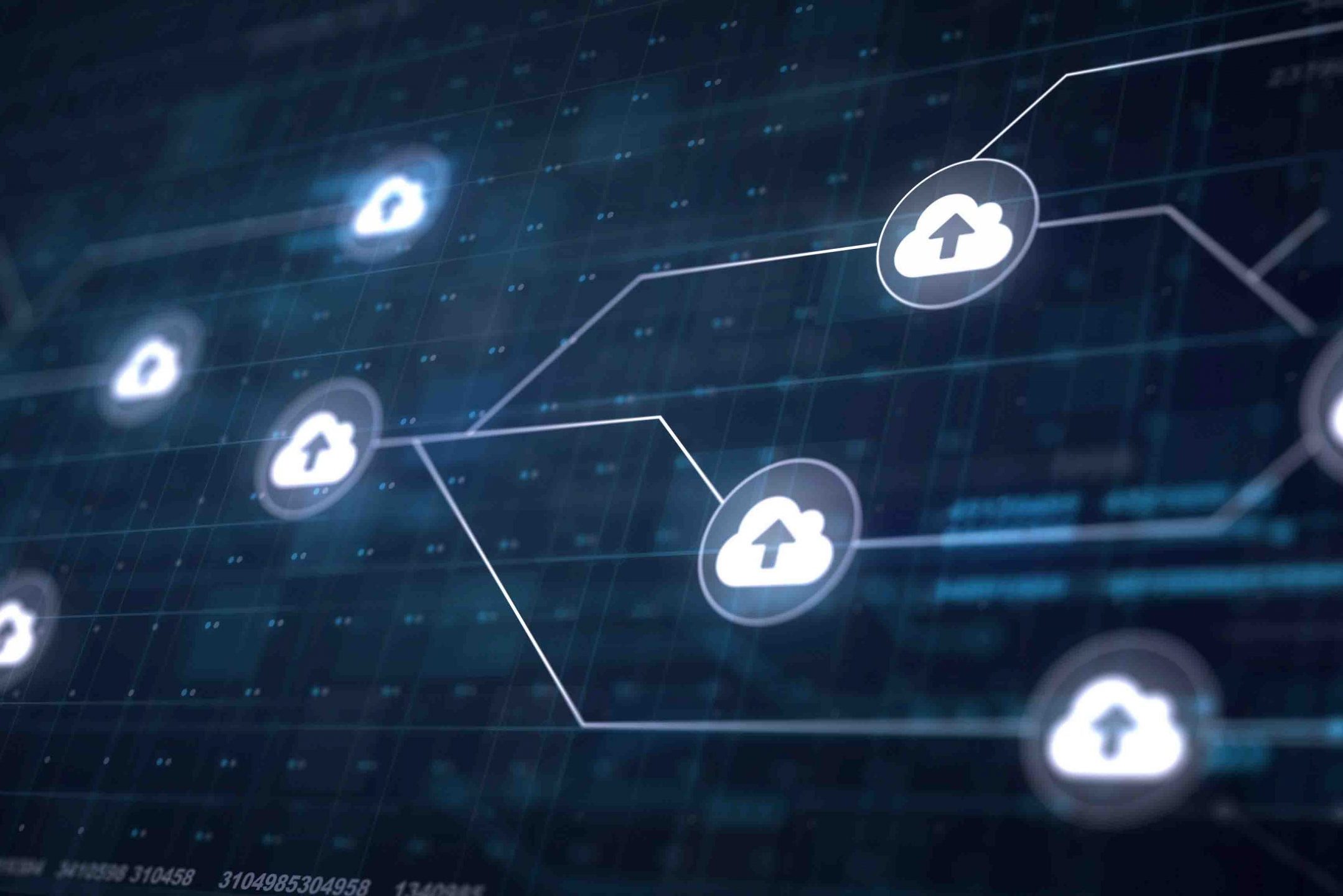 We believe in the capacity of each individual and each company to imagine and carry out great projects, and we want to be part of that effort. We work with the most innovative and dependable companies in digital transformation solutions in the world, focusing on business development and project management.
Contact
If you want more information send us a message.